Judy Yetter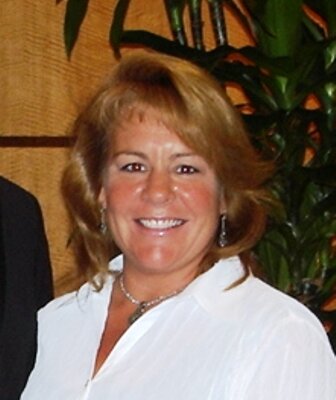 With her sights on improving the big picture, Judy Yetter has been applying knowledge to create systemic change for more than 20 years. Her first contributions were made as a grassroots ecologist and environmental educator working in concert with government agencies, social organizations, universities and business leaders. From the eastern seaboard of the United States Judy studied and interpreted watershed dynamics to help communities understand and manage these important living systems. Her work led to implementing many safeguards that protect the delicate balance between community prosperity and environmental health.
To address the fact that safeguards are only as secure as the economies that support them, Judy later became schooled in Theory of Constraints. She began combining this body of knowledge with that of ecology to become proficient in creating bottom-line results for business systems while minimizing their environmental footprint. Her experience facilitating systematic improvement processes in the steel, plastics, highway and service industries show that when we act in accordance with the larger systems that surround us, we are simply more prosperous as individuals and as organizations.
Judy currently lives in Pennsylvania, serving as an ERI board member and is the Director For Professional and Organizational Development at Shippensburg University. She has her own consulting and personal coaching business and remains focused on life-long learning. She is dedicated to helping people create positive change for themselves, their organizations and the environmental systems that support them. If you would like know more about Judy's work please contact her at yetter@innernet.net.
---
http://www.earthrights.net/about/yetter.html